Monster Whitetails - Trophy Deer Hunting at its finest
Illinois Ohio Valley Trophy Hunts offers Guided Deer Hunting in Pope County and Johnson County. Pope County well known as the Deer Capital of Illinois. Our hunters are not only impressed with the quality of Whitetail Deer on our 4,000 + acres private land, but also with the extraordinary management of our Food Plots.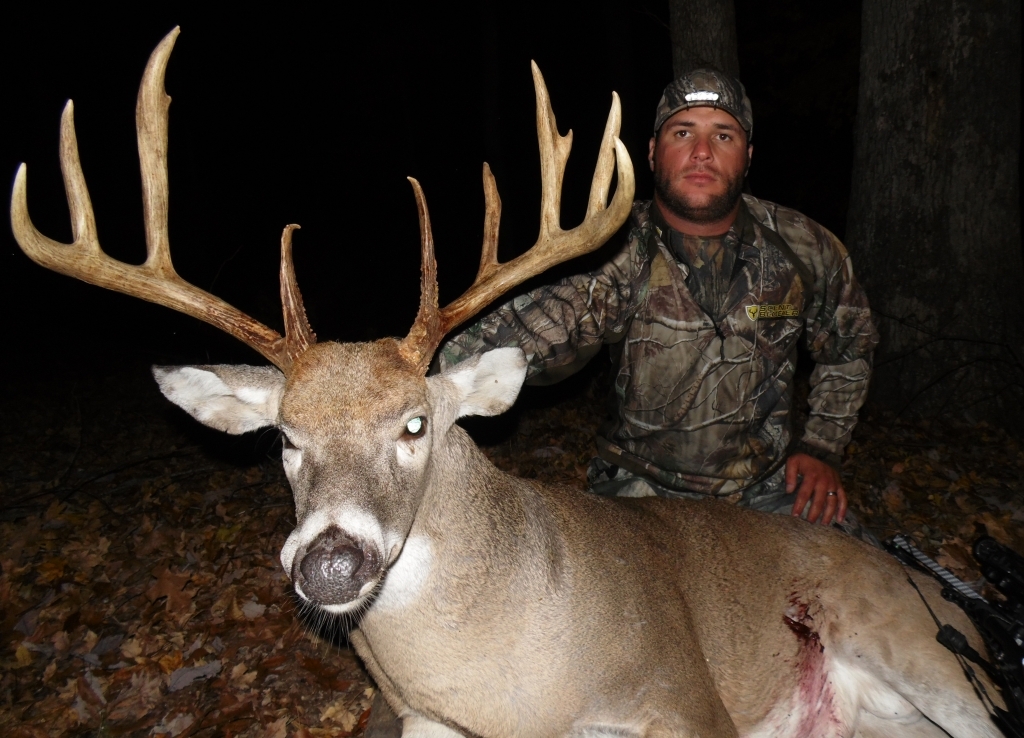 Whitetail Deer Hunt of a Lifetime
Illinois Ohio Valley Trophy Hunts guarantees the work ethic and dedication required to provide you with the whitetail deer hunt of a lifetime. Our deer hunters are not only impressed with the bucks on our land but also the extraordinary quality and management of our food plots. A multitude of secret food plot mixes are interspersed throughout our properties which serve to maintain and enhance our big buck population. Our fertile soil here in southern Illinois and the natural layout of our land coupled with superior food plot implementation and management, has produced some of the biggest bucks in the country.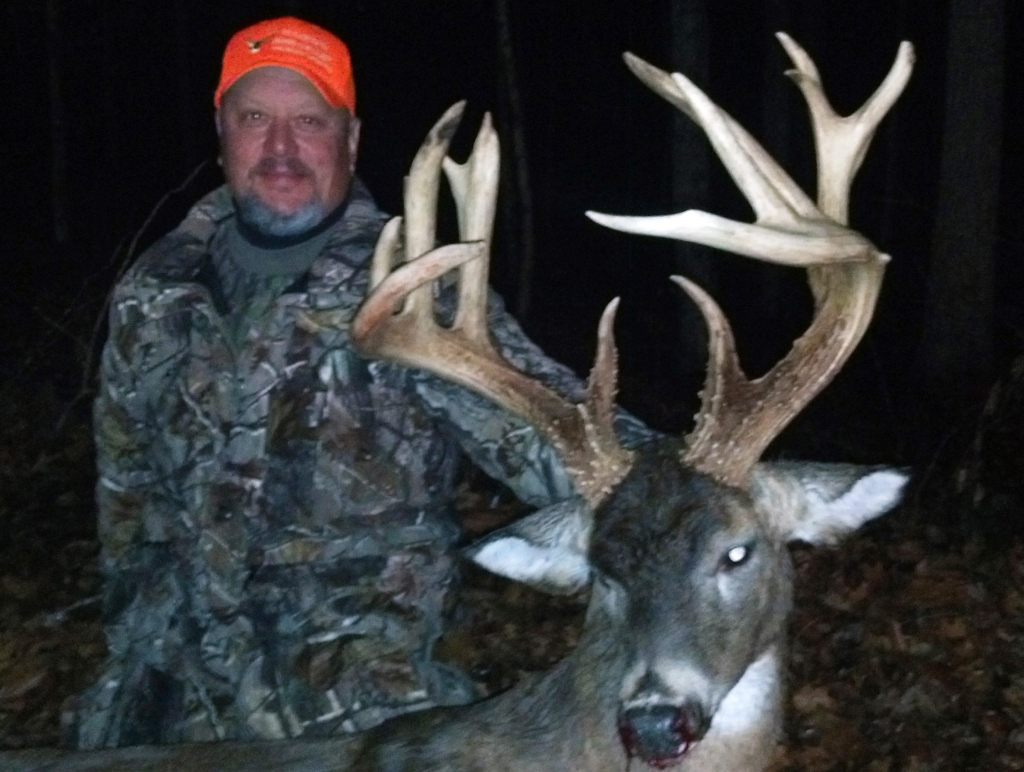 Our Fully Guided Deer Hunts
Fully guided hunts include lodging, breakfast, supper and care of your animal. Your designated guide will be responsible for transporting you to and from your hunting location each day but will not sit with you in the tree. You and your guide will discuss the hunting strategy daily taking the weather and thermals into consideration. You will know where you are hunting and why.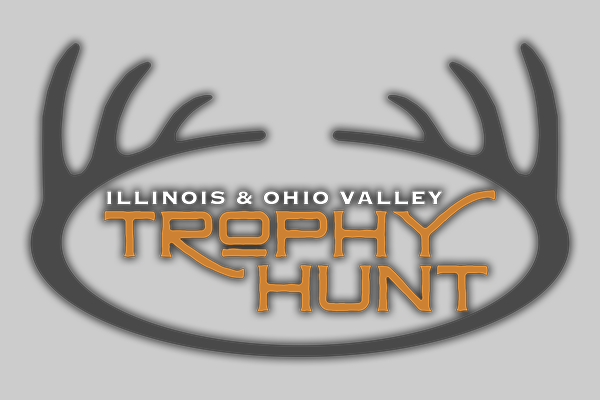 2023 Hunting Season – Dates and Prices
Archery Deer Hunts
October 1 – 5 - $1,950.00
October 8 – 12 – $1,950.00
October 30 - Nov 3rd – $2,300.00
November 5 - 9th – $2,400.00
November 11 - 15th – $2,700.00
Firearm Deer Hunts – Muzzleloader or Shotgun
1st Gun – November 17, 18, 19 – $2,800.00
2nd Gun – November 30th – December 3rd - 4 day Gun Hunt – $2,800.00
Muzzleloader Only – December 8, 9, 10 – $2,000.00